ILLUMINATING YOUR WORLD
A rental space where less is more, and light is everything.
EVERYTHINGCOTTONBALL
Hi beautiful! My name is Chelsea, but all of my friends call me Cottonball! I am a master cosmetologist and the owner of EverythingCottonball and ECB Studio.

I look forward to meeting you soon, but until then I'd love to share my story. XOXO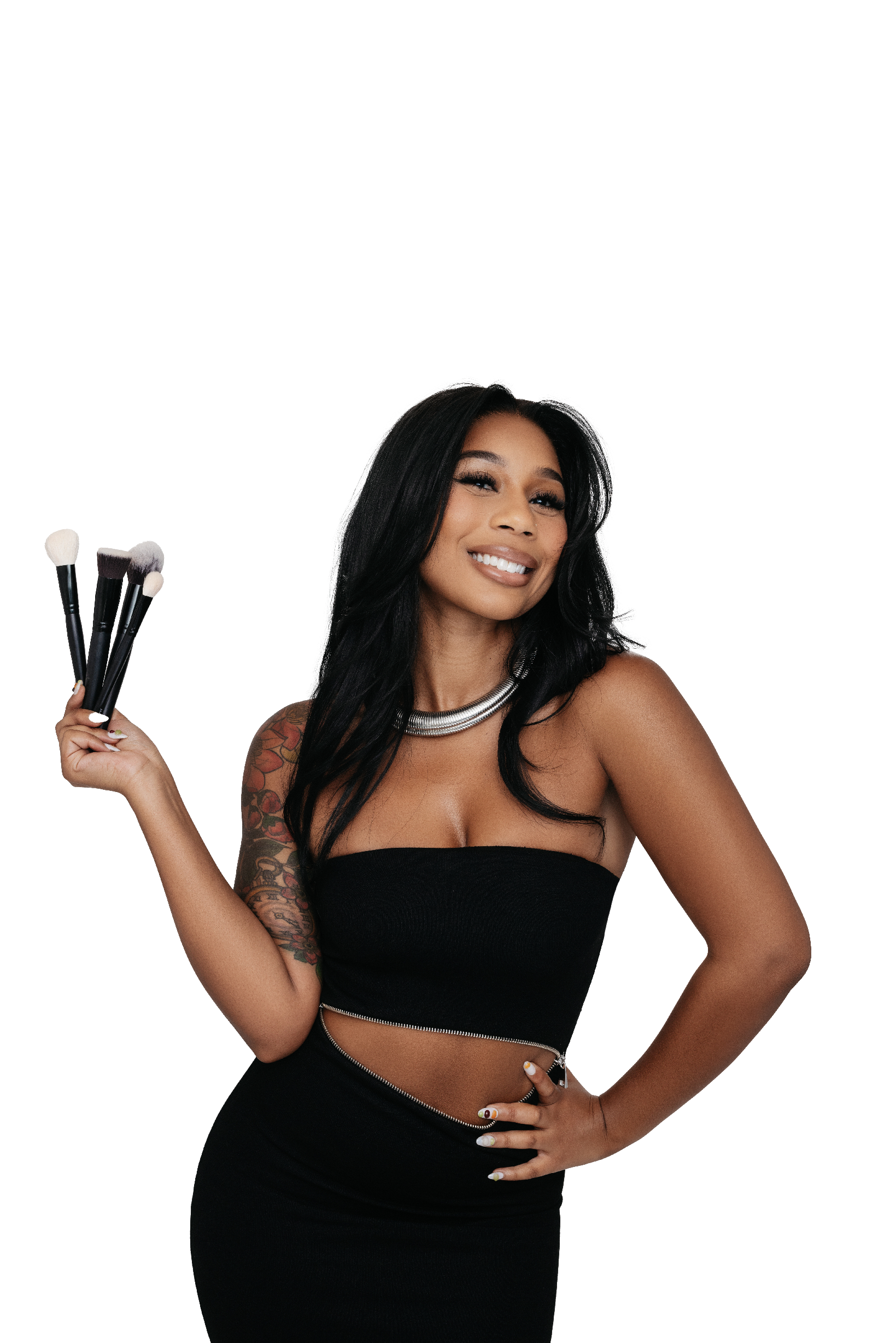 AS SEEN IN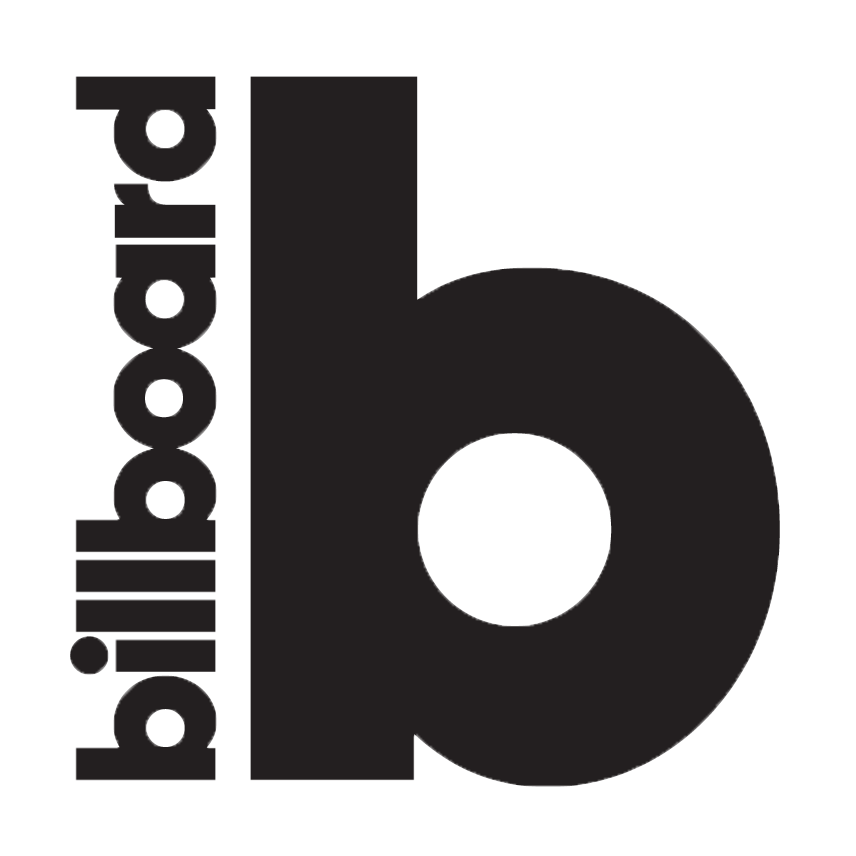 BEST SELLING BEAUTY ESSENTIALS
We use only the finest ingredients to create products that are good for your skin and good for the planet. Our best-sellers are perfect for anyone on your shopping list.